Innovative branding solutions
6th Sense Marketing is a name of commitment in the field of Brand Promotions with nation-wide
coverage. 6th Sense Marketing was established in 2011 at Hyderabad with determination to excel in providing branding services to our customers.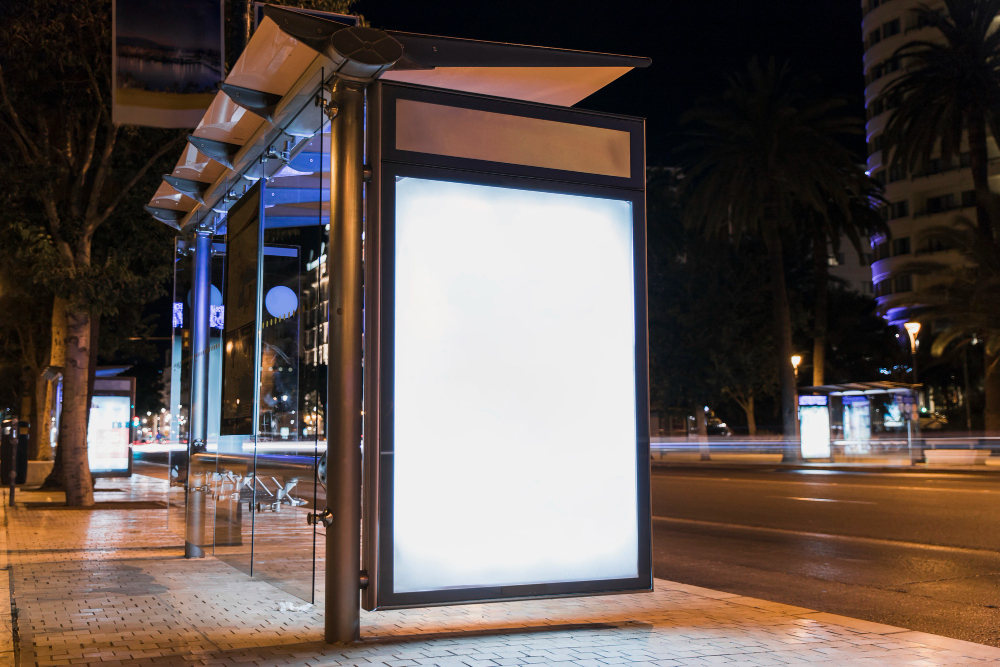 We are a team of professional & experienced names. We deliver practical yet efficient and
innovative solutions. We have years of experience
of managing BPOs, BTL activities, Long term programs and Events.
However this is just the beginning of our journey. There are many goals and objectives to be
achieved.
6th Sense Marketing has started its journey with a vision to reach the stars in the service
providing industry. To reach the stars it is required to have constant speed & right direction. We
have been drifting in the space for almost 8 years with right direction and constant support of
our team to reach our destination.
OUR MISSION
A satisfied customer is our mission, that's all matters at the end of the day, if the client is happy
and gets what they have required or what they have been proposed by our creative team, is
our success.
6th Sense Marketing's prime goal is customer satisfaction and achieving their collective goals,
either its brand awareness, promotion or generating sales leads. We are determined to
achieve what our clients have hired us to do.